---
Random Testimonials - Current Batch
THIS SERVICE HAS EACH AND EVERYTHING WHAT A PLUS 2 SCIENCE STUDENT WANTS... ACADEMIC, NO ACADEMIC, CLASS ROOM COACHING.. I AM REALLY PROUD AND HONOURED TO BE A EXTEL STUDENT... THANK YOU SIR
Crash Course 2015 Admission / Support
CHENNAI NORTH
CHENNAI EAST
CHENNAI WEST
CHENNAI SOUTH
CHENNAI CENTRAL
COIMBATORE
MADURAI
TIRUVELNELI
NAGERKOIL
SALEM
ERODE
---
---
ROLL OF HONOUR - EXTEL's Students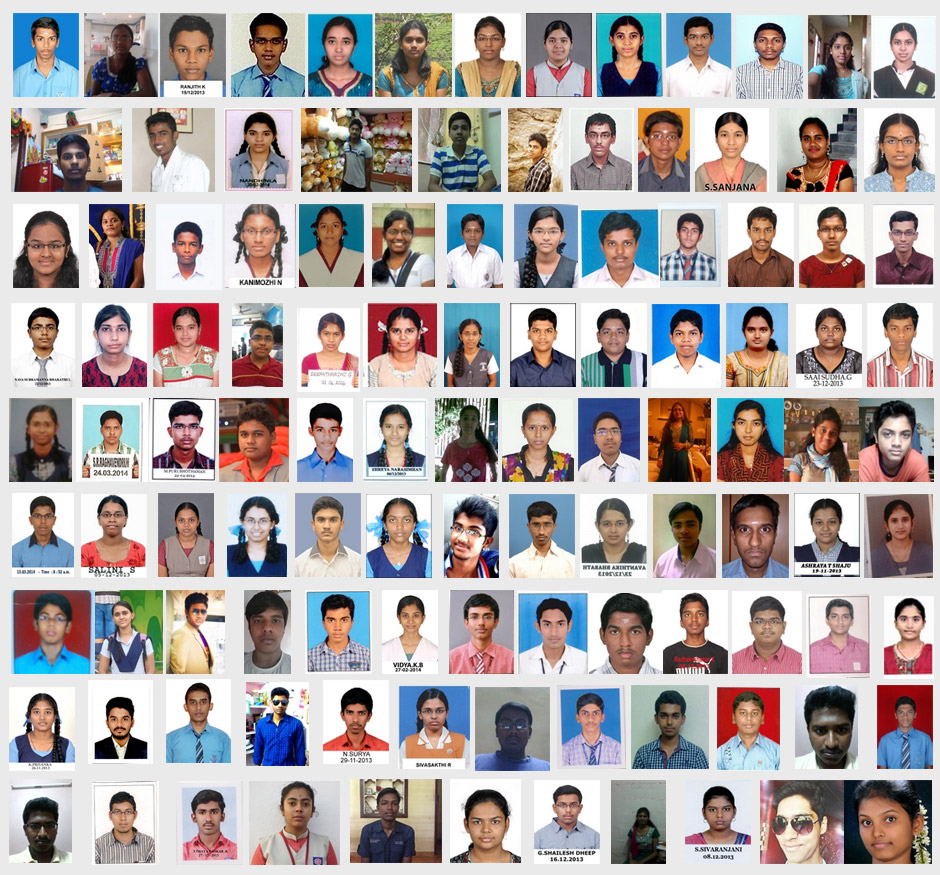 ---
Extel
No. 8/28, Madurai Veeran Koil Street,
T.Nagar,
Chennai - 17
Contact : 044-46469999
Email: support @ extelacademy.com

Extel does not have any sister concern. Do not get fooled by fake academies using similar name of EXTEL.

---
Testimonials - Current BATCH
Extel is becomming a Rankaholic

My pleasure sir thanks sir for doing such a awesome service I like predicted questions and on line video classes also for pmt sir :)

THIS SERVICE HAS EACH AND EVERYTHING WHAT A PLUS 2 SCIENCE STUDENT WANTS... ACADEMIC, NO ACADEMIC, CLASS ROOM COACHING.. I AM REALLY PROUD AND HONOURED TO BE A EXTEL STUDENT... THANK YOU SIR

Thank you so much for your guidance... thanks to extel

Thank you sir. I got my AIPMT form delivered to my home. EXTEL really holds a good service.

Online videos are awesome especially maths thanks extel

Thanks for the cut off predictor..sure EXTEL will celebrate 25th year of extellence..

Maths Classes are Rocking

Thank you sir for the Rescheduling option. This is very useful and has continuity in learning. Thank you once again Extel ,to make my learning easier

Sir, the test series is exceptionally good. Especially the online upload , and correction is superb.

The online test engine is very useful, and helps. Me to understand each and every topic clearly and thoroughly .
Thank you extel.

Sir, thank you very much for answering every query instantly. The query box, is an exiting and useful features that I like very much in smart pack.

video classes are fantabulous...........especially chemistry......thanks EXTEL.............

The Coaching is fantabulous. I never expected it to be so awesome at such a low price.......Thanks EXTEL.............
---
Top Rankers
Navin Kumar - District First


Jayapradha - Vidyodaya


Jayashruthi - Vidyodaya


Kumaran - DAV Gopalapuram


Ram Kishore - DAV Gopalapuram


Gopinath - AIEEE Rank - NIT


Gowtham Srinivas AIEEE Rank